Summer can't come soon enough! If you're like us, being…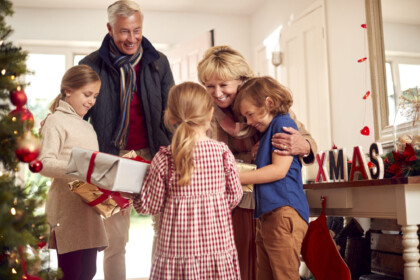 Hosting this holiday season? Get guest-ready with these home Improvement to tackle before the holidays.
Guests mean extra mouths to feed, large or extravagant meals, a messy kitchen, extra mudroom space, bathrooms at capacity, and extra sleeping spaces. Is your home ready? 
3/3